This is the post excerpt.
M-arawi city is now under siege
By bunch of bandits and terrorist
Who got nothing but burning seeds
of echoing terror putting all at risk.
A-ll have seen the wrath of their deeds
Employing terror with their guns hiss
And dashing canon, bullets to get rid
Taking the breath of those not miss.
R-isk is everywhere as the terrorists rage
Destroying the city's order and peace
As they created terror with their outrage
Killing people as show of support to ISIS.

A-rm with a mission to clean the city's land
From these savage group known as MAUTE
President declared Martial law in the island
To quash the terrorists known to be unruly.
W-ill the war be over within the days set
As the toll of death row steadily escalates
from the government and civilian's bet
whose lives were taken by terror's fate.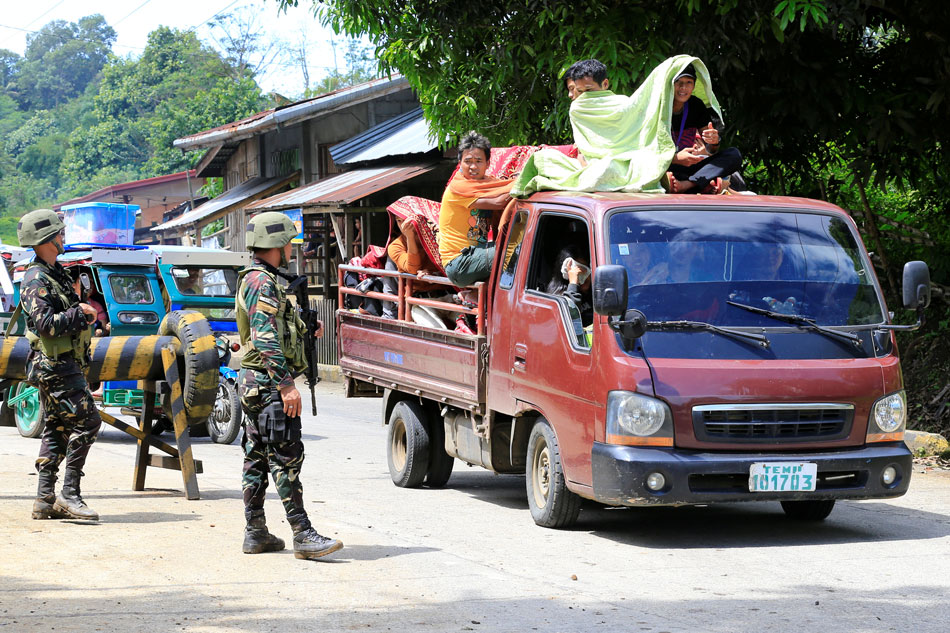 I-n every war, death hounds everywhere
Lives have to be sacrificed to end the anger
Like the lives of the brave fallen soldiers
Only to secure the place out of great danger.
 – A poem by Melvin Banggollay